TheSurvivalPlaceBlog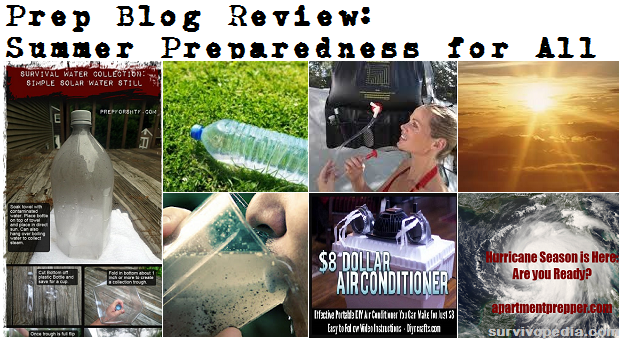 By Brenda E. Walsh
Summer's here and we all know what that means: we need more water, we want to stay cool (off-grid ideally) and for some states hurricane season is back.
This week we made a roundup of survival and prepping blogs out there and you'll love what we found!
Drop us a line in the comments section below and let us know what else you'd like to read about.
1. Survival Water Collection: Simple Solar Water Still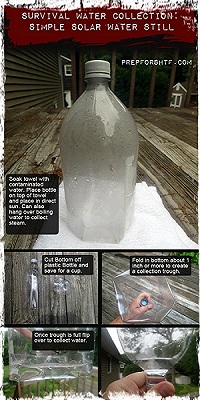 "Virtually all survival manuals have various methods of water collection, to include solar water distillers.
The concept of this type of distiller is simple in its design. It uses the sun's rays for evaporation of water/moisture so it condenses and can be collected on a cooler surface typically clear plastic. The water or moisture in most cases is supplied by soil and/or green vegetation.
Once constructed an in ground solar distiller…
View original post 690 more words